By Evie Porter, Account Manager
It's the most wonderful time of the year – and here at GingerComms HQ, it's one of the busiest times too, as we work to create strong Christmas research campaigns for our clients. There's always plenty of fierce festive competition for research – and 2019 also threw in a general election to contend with too.
Still, we've loved working on an array of Christmas campaigns for our clients, securing national coverage across the board. And we've seen some real crackers (pun absolutely intended) of research stories in the papers.
So in between indulging in mince pies and mulled wine as we wrap up 2019, we've also compiled a list of our top favourites for you to enjoy.
From the whole team at GingerComms, we wish you a very Merry Christmas.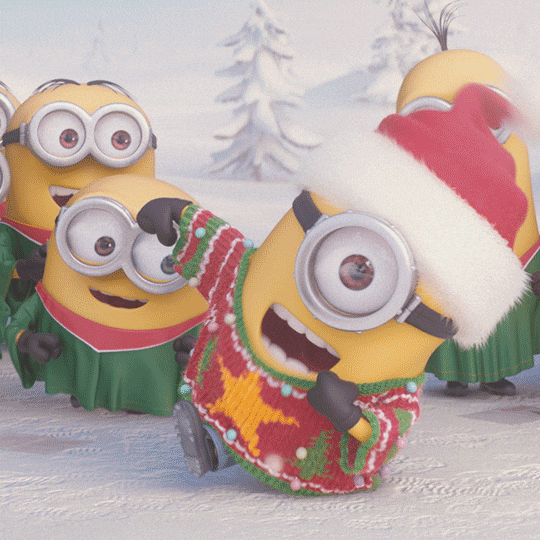 Virgin Media – what does your part in the nativity say about you?
We kicked off the festivities with a smashing campaign for Virgin Media, exploring how the roles children play in their school nativity play directly affects them later in life – from how social they are to their salary.
Played an Ox? Congratulations, you're among the highest earners today. Did you star as Mary? Then you're likely to be an extrovert, enjoy doing yoga and have the biggest social media following out of all the other roles.
We really enjoyed working on this – it captured the Christmas spirit while offering a new angle on festive stories that got the cut through we wanted – with 14 pieces of coverage including MailOnline, the Mirror, LadBible and even CNBC in America.
Action on Sugar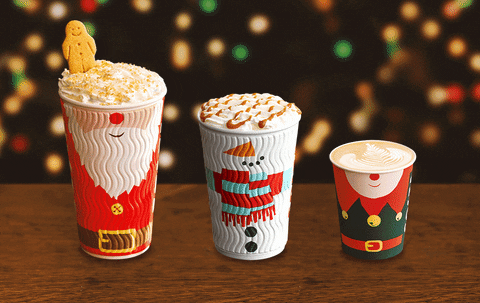 December. Perhaps the only month of the year when it's sort of socially acceptable to eat maltesers for breakfast, two Christmas sandwiches for lunch and a box of mince pies after dinner. But on a serious note, we were really taken by this campaign from Action on Sugar on the hidden sugars in our favourite festive drinks.
Action on Sugar analysed 124 hot chocolates and 79 seasonal lattes from UK high street coffee chains like Starbucks and Costa and it was revealed that these drinks can contain up to 758 calories and 23 teaspoons of sugar – the equivalent of four white chocolate and strawberry muffins. Created by Rock PR, it was a great way to highlight the organisation's aims and to make us all think twice before diving into a Christmas sugar overload – and the campaign secured extensive coverage with the likes of BBC News, the Sun and Ladbible
KP Nuts – buffet politics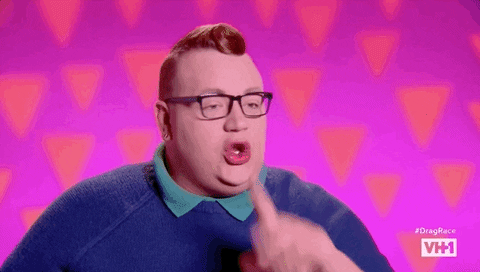 Christmas parties always bring the politics of the buffet table to light. Please refrain from pushing in the queue or piling your plate high, and for heaven's sake DON'T be first person at the buffet table, according to KP Nuts and etiquette expert Liz Brewer. We worked with the Red Consultancy on this fun campaign which sparked debate and secured coverage with MailOnline, Stylist and the Express.
Hubbub and fast fashion
We all want to look our best at the Christmas party, but did you know here in the UK we're expected to spend £2.4 BILLION on outfits for the festive season? And they may never even be worn again, according to research from environmental charity Hubbub. It even found that plenty of party dresses and Christmas jumpers are partially or completely made of plastic. Landing coverage with Metro, the Telegraph and the Independent, the research was a brilliant way to highlight the most responsible ways to shop this season while being mindful of the environment.
Gordon's Gin – Ho Ho Hosting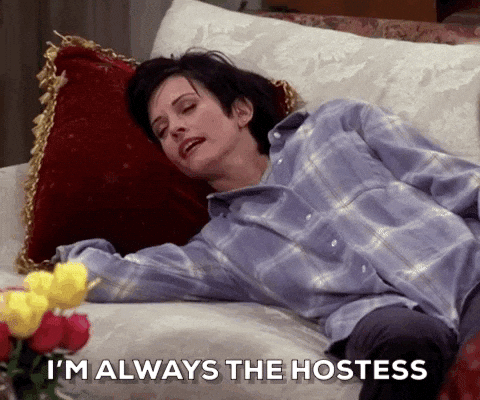 Anyone who's ever been tasked with hosting Christmas will know just how stressful it can be. Your cousin's new girlfriend is a vegan, Aunt Susan wants three types of potato with her dinner and don't get us started on the rows that'll be had over what to watch on TV.
So we liked this campaign from Gordon's Gin, who teamed up with Girls Aloud alumni Kimberley Walsh to reveal that 49 percent of us are too busy to enjoy hosting at Christmas. In response, they set up a competition where a few lucky hosts will be treated to a Ho Ho Hosting service. Helpful elves will take all the chores off the winners hands during 20th December, leaving them to indulge in Gordon's new range of Christmas drinks. Coverage was secured with the Metro, MailOnline, OK! and the Express.