By Evie Porter, Account Manager
Here at GingerComms, we can hardly believe it's March next week. Where has the time gone? Although we're not complaining – bring on the warm weather and summer nights!
To keep us going through the cold and unpredictable weather (storms Ciara and Dennis anyone?) we've rounded up our favourite research campaigns of the year so far.
Enjoy – and if you'd like to learn more about what we do here at GingerComms, drop us a line at unleash@gingercomms.com
Death of the fry-up


How do you like your eggs in the morning? With avocado, not bacon, according to millennials. We kicked off 2020 with one of our own Ginger Research campaigns. Inspired by New Year health kicks and food trends, we thought we'd do some research on the beloved fry-up, a point of debate for many, focusing on what constitutes the perfect fry and how younger people are shunning this traditional favourite – in fact, one in five under 30s has never even tried one!
We secured 25 pieces of coverage, including MailOnline, Daily Mirror and the Guardian, but our personal highlight was seeing Holly and Phil discussing it on This Morning with Toff and Stanley Johnson. A fantastic start to the year.
Banning PDA with Frankie & Benny's
For Valentine's Day this year, we worked with the team at Idea Farm on a cheeky Frankie & Benny's campaign. This saw the beloved restaurant chain create 'No PDA' zones so diners won't be put off their food by amorous couples, alongside research exploring how PDA can annoy even the most patient of Brits. In fact, 36 percent of the UK think PDA at a restaurant is completely unacceptable. This landed coverage on the Mirror online, Yahoo and the Sun.
Astro-DOGGICAL horoscopes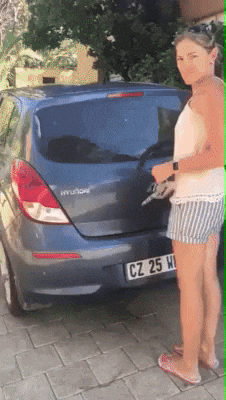 We couldn't resist sharing this one – it's all about cats and dogs and their star signs! Is your cat an Aries? Congrats, they are natural hunters and love to be feisty. But it's bad news for Aries dogs this season, the Mercury retrograde is going to affect everything…
This was a campaign created by pet wellbeing specialists ITCHPet.com in collaboration with astrologer Jessica Adams. A really fun campaign using astrology and horoscopes to create some interesting insights, landing coverage on the Mirror online, Metro and Tyla.
MISSGUIDED Valentine's research 
Online fashion retailer Missguided asked Brits via Twitter about the worst chat up lines they've ever received – simple but effective. A great talking point that cut through other Valentine's campaigns to get some fantastic coverage including MailOnline and the Sun, created by b. the communications agency.
Tea Vs Dinner for Travelodge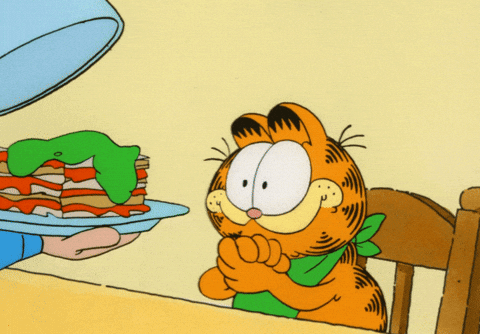 Do you refer to your evening meal as "tea" or "dinner"? Your choice can indicate your regional background – and if you say "supper", you are officially posh. This was a campaign of ours for Travelodge with the aim of highlighting its restaurant offering. We secured 16 pieces of coverage for this, including the Sunday Mirror, the Independent, Daily Star and the Sunday Times.