By Evie Porter
As September is finally with us in earnest, with the weather cooling and nights drawing in, we want to warm you up with a look at some of the best newsgen campaigns of August.
So, let's grab a last aperol spritz, put on our sunnies and take a look back at some some of the most memorable PR campaigns of the last month.
Weetabix – what does your breakfast say about you?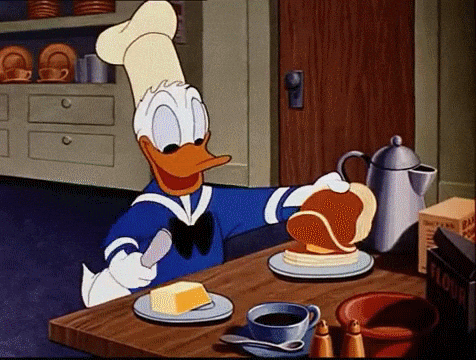 What do you have for breakfast? A flippant question perhaps, but according to a survey we conducted for Weetabix, the answer could reveal more about you than you might think.
Opting for a banana means you're likely to be stressed, while settling just for a cup of tea means you're career minded and most likely to be a high earner. While those who enjoy peanut butter on toast are the most passionate between the sheets.
Working with Mercieca for this campaign, we secured 12 pieces of quality national news coverage and a combined online readership of 241 million. Just goes to show breakfast truly is the most important meal of the day.
Papa John's and carnival inspired deliveries in Notting Hill
This year's pandemic has meant we've had to put some of our favourite summer activities on hold, from holidays to festivals and concerts, and also unfortunately, the much loved Notting Hill Carnival.
The team at Papa John's weren't going to let us forget about the iconic carnival weekend in a hurry. They hired performers who would usually be at the carnival to help out with their deliveries, all while raising money for Hospitality Action.
A month long partnership, the charity supports the hospitality industry, with Papa John's raising funds for food vendors and performers affected by the cancellation of events, including the carnival. A fantastic campaign from the team at W Communications.
Pom-Bear and life lessons learnt in lockdown
The summer has been hard work for everyone this year, and not least parents. Having to home-school kids  – often while juggling work – has been no easy feat for the nation's mums and dads, so we focused on lockdown for our most recent newsen campaign with Pom-Bear and the Red Consultancy.
Polling parents across the UK, we created a list of the top 50 life lessons kids have been learning during lockdown and beyond, including everything from how to make a perfect cup of tea to good manners, baking and gardening.
We also focused on how parents are now feeling closer to their kids than ever before, as well as the way families are planning to reset routines for back to school September, showcasing the Pom-Bear & Pals Guide to rebuilding children's social confidence with Jacqueline Jossa. And for this campaign, we secured eight pieces of national news coverage with a combined readership of 408 million.
Barbie graces the pages of Vogue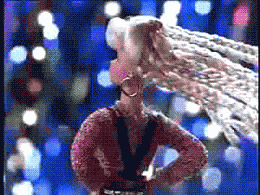 It's fair to say that Mattel's Barbie doll has faced plenty of controversy, especially in recent years. But Mattel has risen to the challenge, working on new ways to reposition Barbie and make her relevant to today's children (and parents).
So it was interesting to see Mattel partner with British Vogue for the iconic September issue, inviting an all-female team of designers to imagine how Barbie would be living now, years after the pink, over-priced Barbie Dream House.
Barbie in her contemporary dream house, together with a more inclusive identity and a modern and stylish home (we wish we could move in) sparked plenty of discussion and is an important element in rebuilding the Barbie brand for today.
Read more about the Vogue partnership here: https://www.vogue.co.uk/fashion/bc/barbie-dreamhouse-2020