Summer holidays. Remember those trips, when you could go abroad and enjoy holidays as you pleased?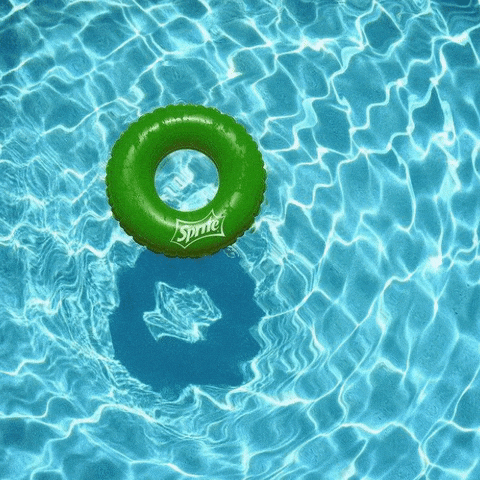 It's been a tough 18 months but things are looking up, especially when it came to enjoying those all important breaks this summer. Whether you managed to get abroad or enjoyed a trip at home in the UK, summer 2021 seemed to feel more hopeful and a whole lot happier.
To celebrate the end of this year's holiday season, we've put together our favourite campaigns from this summer. Have a read then make yourself a cocktail to enjoy with those last rays of sunshine before autumn truly sets in.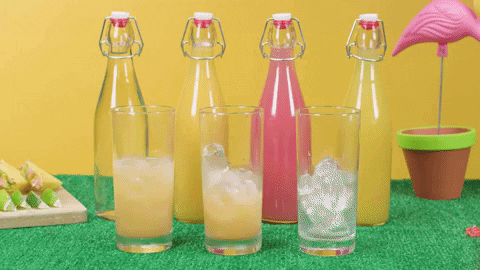 Elephants take over London
If you've been for a day out in London recently then you've probably come across one of the many huge wooden elephants currently in place across the city's streets and parks. Hidden across London in St James Park through to Duke of York Square, Covent Garden and Berkley Square, these beautiful sculptures are to get passersby thinking about the ever impending environmental crisis.
Designed to show how humans can live peacefully and alongside animals, the sculptures have been put in place by non-for-profit organisations the Elephant Family and CoExistence.
With plans to install thirty seven endangered and extinct birds in Green Park this July – and to expand globally – this is a fantastic visual campaign that everyone's been noticing.
Getting crafty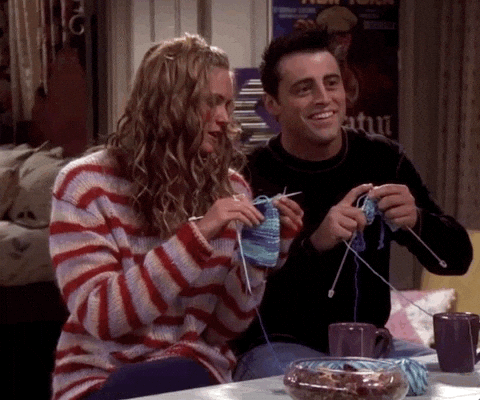 It's fair to say that over the last 18 months we've had to spend more time indoors. We worked with Create & Craft and their agency Toast to do some research on hobbies we've picked up during that time, and found that old fashioned past times like knitting, making jams and birdwatching are all making a comeback.
We secured coverage including the Mirror, the i and the Star, with a total reach of 1.33 million. See all the coverage here: https://gingercomms.coveragebook.com/b/d81610a38edb5a11
Angelina Jolie and World Bee Day
Picked up by media outlets across the globe including MailOnline and Harper's Bazaar, images of usually publicity shy actress Angelina Jolie posing with a swarm of bees have been all over the news.
A well known humanitarian, Jolie posed with the bees for 18 minutes for National Geographic, to celebrate World Bee Day. It's all part of her role as "Godmother" of the bees within a partnership with beauty brand Guerlain and UNESCO. The images have gone viral and have helped create awareness of this endangered species and their important role as pollinators.
Corrie joins Airbnb
Looking for some staycation inspiration? Well here's a surprise, you can now stay at the iconic Rovers Return, as seen on Britain's much loved Coronation Street.
Teaming up with Airbnb, soap fans can now book in to stay at the Rovers Annexe for the grand sum of £60. Guests will also be able to enjoy a private tour of the set, followed by a hotpot dinner and rewatching some classic Corrie episodes. And who knows, if you're lucky then perhaps you'll be treated to a pint at the Rovers Return and bacon butty from Roy's Rolls in the morning.
Created by Hope & Glory and securing coverage in the Guardian, The i and Manchester Evening News, we thought this was a fun idea that brought a fresh spin on staycations.
Trendy barbeques with Thermapen
Gone are the days of burnt bangers, shop bought coleslaw and limp lettuce salads – make way for marinated pork ribs, lamb koftas and charred hispi cabbage. We teamed up with Thermapen to do some fun research on the ultimate rules of the modern barbeque, revealing today's must have items for the trendiest and most delicious BBQ. With coverage secured in the Mirror, the Sunday People, the Sunday Mirror and the Express, it's clear that what you choose to cook up on the barbeque can make or break your summer party.
View all the coverage here: https://gingercomms.coveragebook.com/b/4288aa013d8a70d8